Headquartered in Parkersburg, WV
providing services to all fifty-five West Virginia counties
DeVore Law Office, PLLC is a solo-practice law firm in Parkersburg, West Virginia, dedicated to unrelentingly preserving the rights of each and every client in the areas of criminal defense, family law, personal injury, and workers compensation.
Matt opened DeVore Law Office, PLLC in September 2018 because he wanted to expand his professional horizons and offer a wider range of legal services to his community. While he still focuses primarily on criminal defense and family law, he accepts cases of all kinds, including personal injury, abuse and neglect, and workers compensation.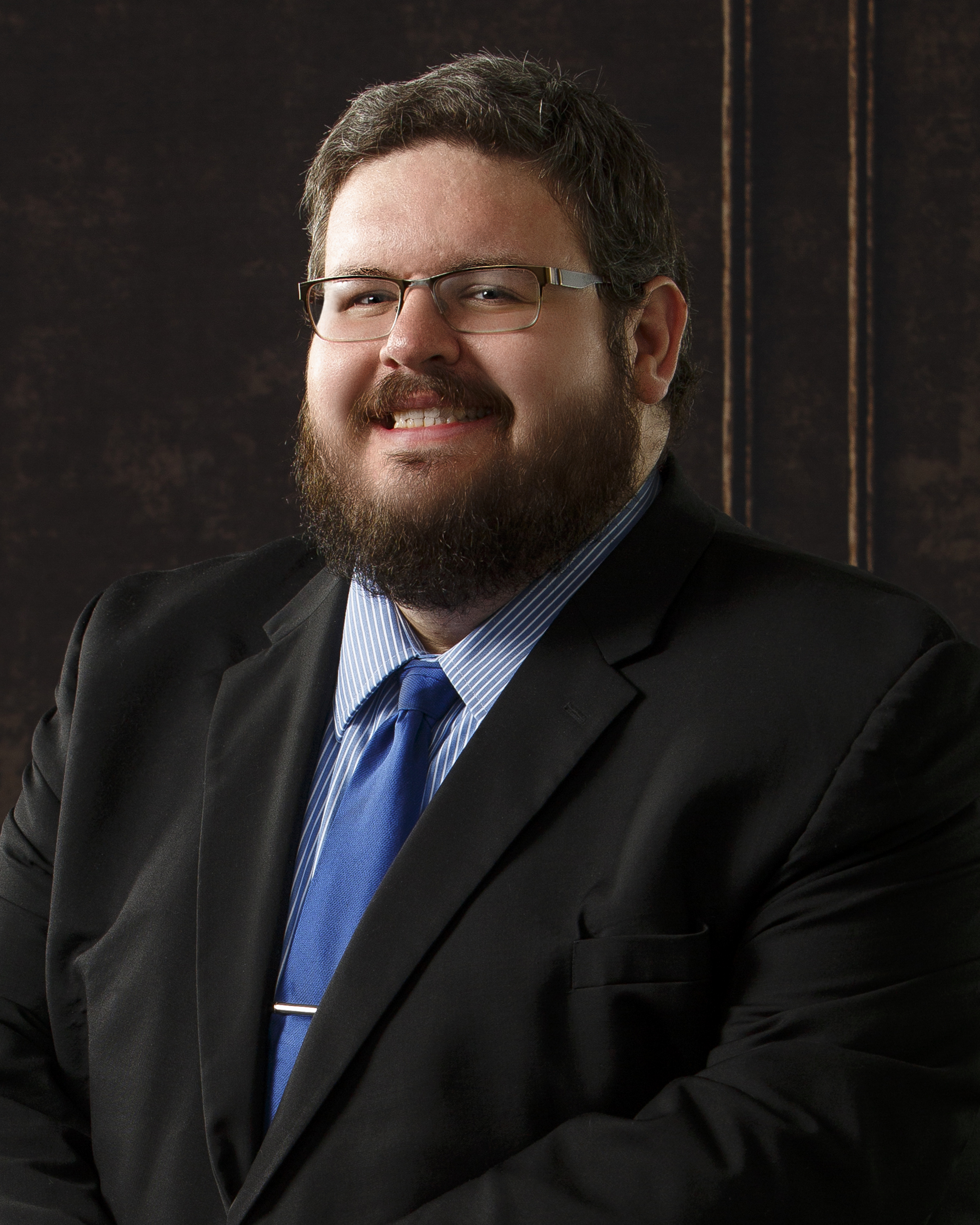 Owner, Attorney
Matthew E. DeVore was born and raised in Parkersburg, WV. He graduated from Parkersburg South in 2005 and WVUP in 2009.
He attended law school at the University of Akron School of Law, where he focused his studies on criminal law, First Amendment law, and trial advocacy.
Matt served as a student intern for the July 2013 class of the Gerry Spence Trial Lawyers College, where he honed his trial skills and made connections with trial lawyers across the country.
Matt was employed as a Staff Attorney for Legal Aid of West Virginia in 2015, where he practiced family law, landlord/tenant law, and domestic violence law. He is now a member of the Legal Aid of West Virginia Board of Directors.
More recently, Matt was employed by the Office of the Public Defender for the Fourth Judicial Circuit of West Virginia. There, he handled hundreds of criminal cases, including cases involving drugs, DUI, robbery, and homicide.
WVU PARKERSBURG
R.B.A, English Literature, 2010
UNIVERSITY OF AKRON SCHOOL OF LAW
Juris Doctor, 2014
American Association of Premier DUI Attorneys
Board of Directors, Legal Aid of West Virginia
Licensed in West Virginia State Courts and Federal Court
for the Southern District of West Virginia